IF THE THOUGHT OF MONDAY MORNING FILLS YOU WITH DREAD, THEN THE NEXT 10 MINUTES ARE GOING TO BE THE MOST IMPORTANT OF YOUR LIFE…

That would sound like exaggeration… if it wasn't true. Right now, thousands of entrepreneurial-minded people like you are pushing aside a sinking feeling. The one that comes with knowing they need to get up and go to work on Monday in a job that doesn't make them happy (you know the feeling).
Deep down, you know there's more to life than counting down to the weekend. But somewhere along the way, you fell into the same comfortable routine, and you can't get out of it.
You've carved out a successful, comfortable role over the years, and for what? To hit the 'PAUSE' button on your passion for adventure and the great outdoors. You tell yourself next year will be different, that you'll work less and adventure more, but next year never comes, does it? It might be that you've been dreaming of...

IT'S TIME FOR THE HARSH TRUTH…YOU'RE NOT TRAPPED IN THE RAT RACE. YOU'RE JUST REFUSING TO TAKE THE EXIT.

Maybe the thought of change is scarier than staying put. It could be that you're not doing what you want because you're afraid of being judged. Or that it's easier to be perfect in a job you dislike than to try your hand at the career you secretly crave.

CHANGE DIRECTIONS AND LIVE THE LIFE OF YOUR DREAMS​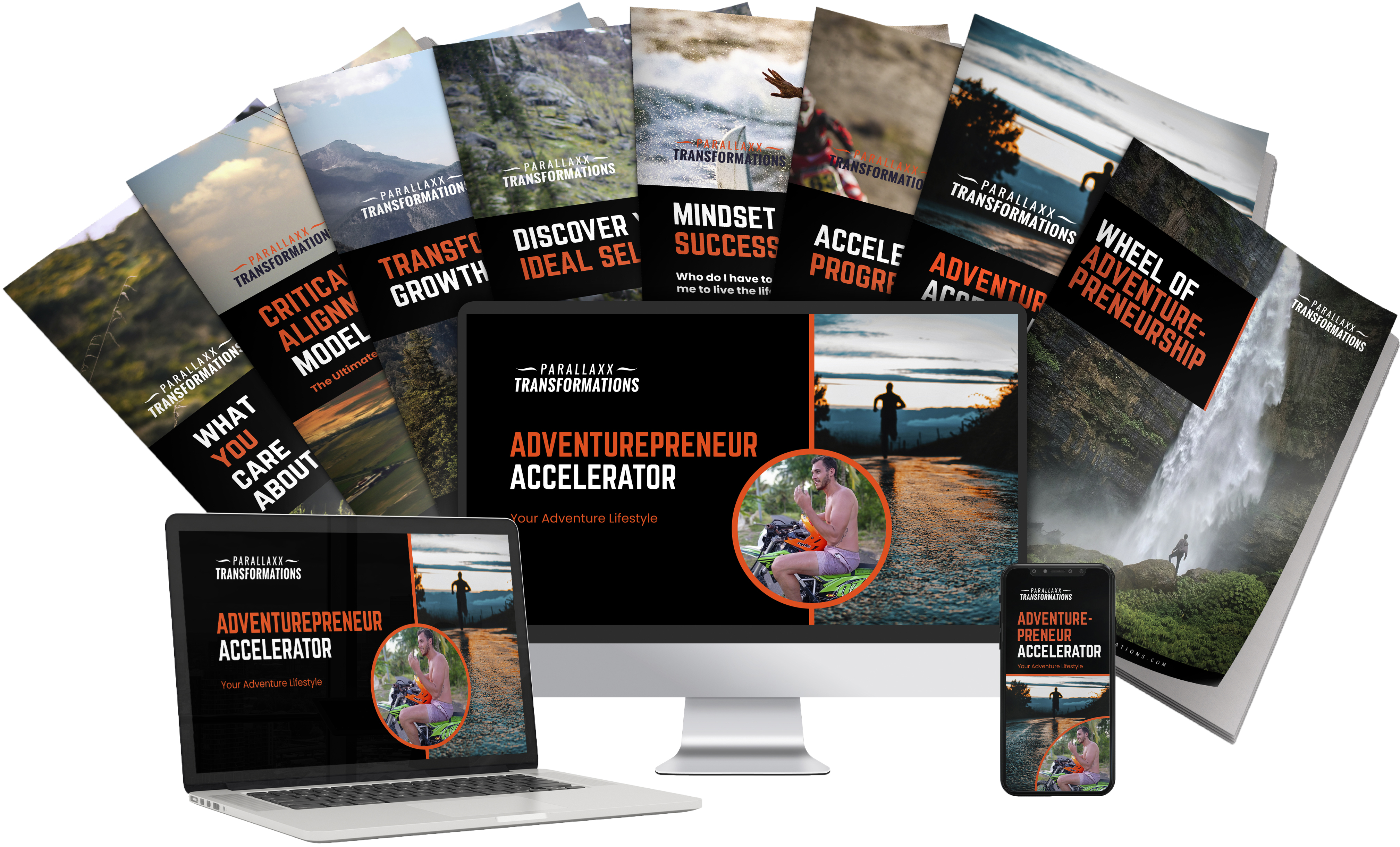 Just because you're feeling stuck right now doesn't mean there aren't ways to break free from routine and start crafting the life you've been dreaming of. But the exits to the rat race aren't physical – they start and end in your mind.
FULL DISCLOSURE: This program isn't 'Step One' on a multi-step journey. There are no more modules to come. No more courses. Not a single upsell. At the end of this 12-week program you will know what your ideal vision looks like, what values fuel you, and what framework to follow.
THE 3 POWERFUL PILLARS YOU'LL DISCOVER INSIDE THE ADVENTUREPRENEUR ACCELERATOR PROGRAM…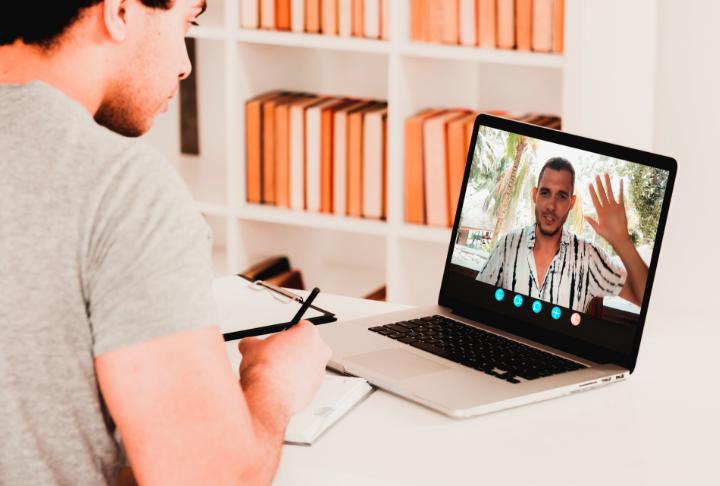 PILLAR 1: VISION
"Where do you want to go?"


Personal:
Discover what you want to do with your life and what experiences you want to create for yourself and others.


Professional:
Identify where your skills are most valuable and what problems you can help people overcome


Lifestyle:
Learn to merge your personal and professional vision to create an adventurepreneurial lifestyle that gets you excited on a Monday morning.
Together we'll map out your ideal future 12-24 months from now.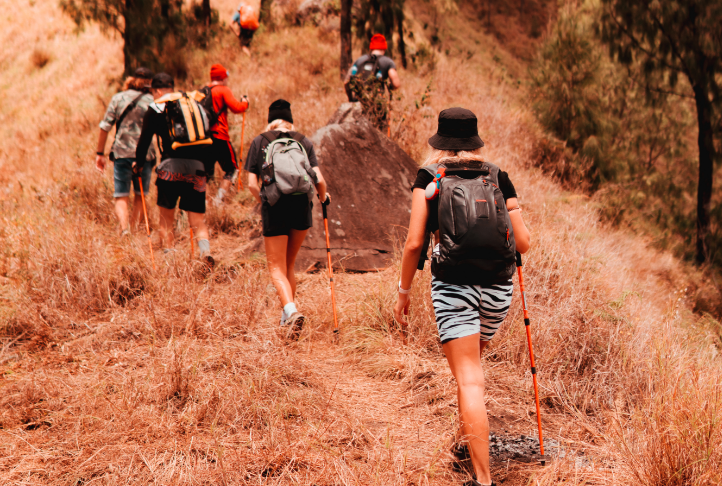 PILLAR 2: VALUES
"Why do you want to go there?"
Intention:
Align your vision with your daily habits to make a conscious choice
to become the person you want to be.
Expectation:
Define the standards and behaviours expected of yourself and others as you move towards a new reality.
Attribution:
Highlight the core attributes you're currently missing to facilitate your journey of success.
Together we'll define version of you that's needed to live out your vision.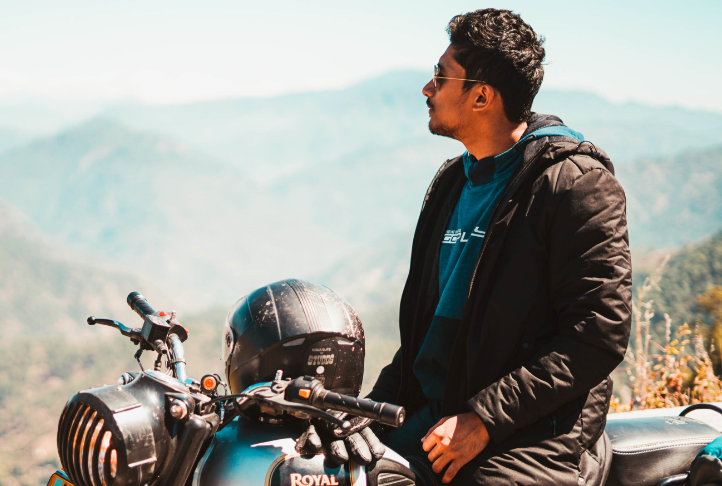 PILLAR 3: VELOCITY
"How will you get there?"
Habits:
Implement the habits, routines, and rituals needed to help you create an adventurepreneurial lifestyle.
Direction:
Discover how to break the cycle of repetition and unlock powerful forward momentum in your personal and professional life.
Action:
Embrace the skills required to maintain your progress & move towards your dream lifestyle.
Together we'll implement the framework and strategies needed to turn your values & vision into a fulfilling (& profitable) lifestyle.

Access NOW

The Parallaxx Aventurepreneur Accelerator Program was sold exclusively though 2021-2022 for $2997.
Now only available through the Vault Unlimited Easy Access Subscription + Bonus Mentoring sessions!

Check your email & promotions folder to mark as safe content.