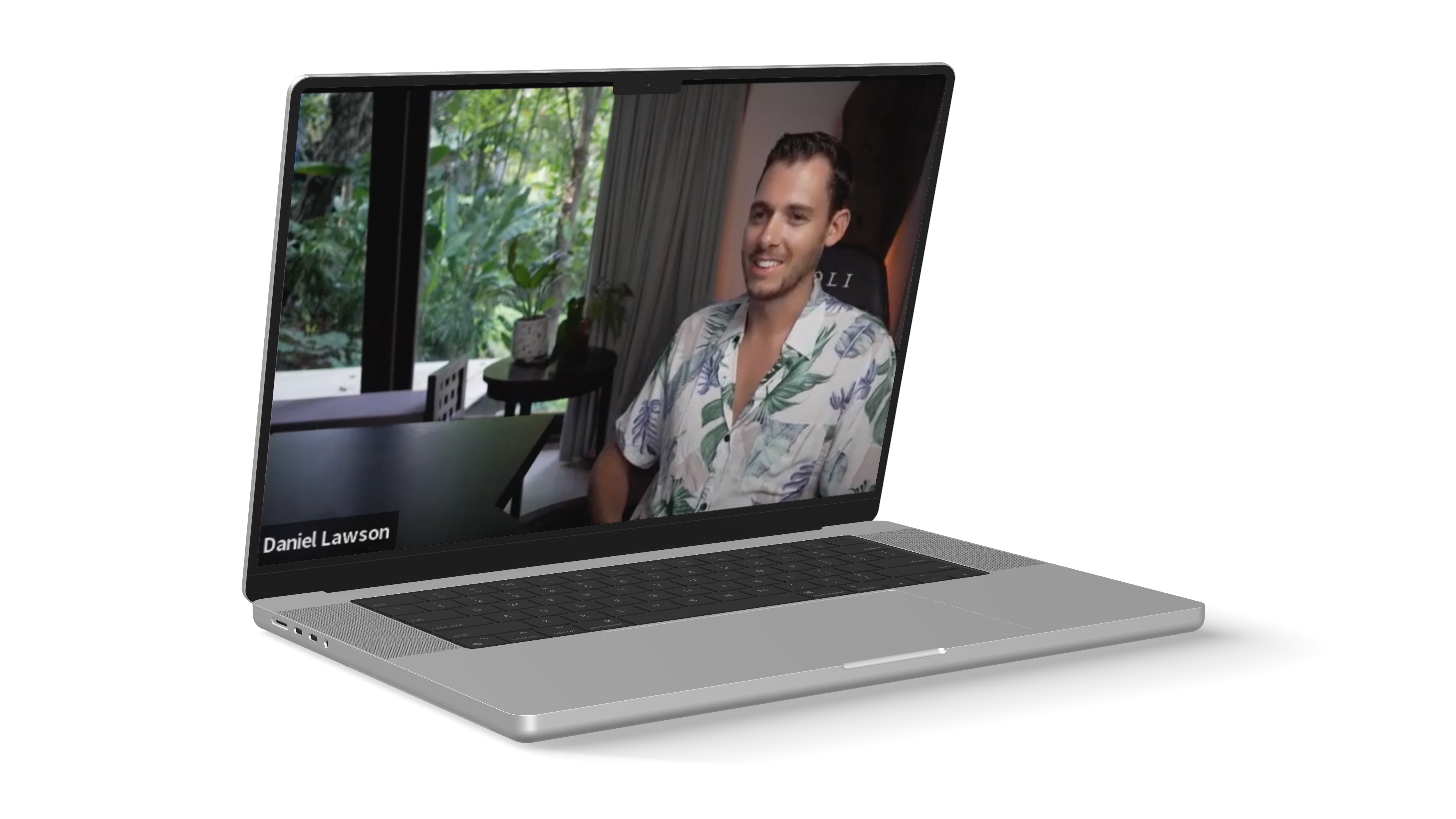 If you have been loving the content within your subscription, ready to challenge yourself even more, and would love support doing this - personal coaching is the way to go.

The packages below are exclusive to you as a Vault Subscriber, and all come with a bonus discovery session.

Frequently Asked Questions

How do I know this will be the right option for me?
Personal coaching is recommended for those who have already been working through the modules. If you have been loving these, take responsibility in making the changes you wanted, then these will be highly valuable to you.


Can I confirm that we will be getting the result that I would love to get before starting?
Yes, of course! All my coaching is based on measurable outcomes and working towards benchmarks of excellence. Therefore, I have included a bonus session ahead of getting started as my responsibility to ensure we are both clear on what a fantastic outcome would be for you.
Is there any refund policies after purchasing if we discover it's not a great fit?
Yes, if after the first bonus session we don't land on something you are super pumped for - I will refund your total purchase amount.
How do I schedule my appointment?
Upon purchasing coaching, you'll have access to my calendar to schedule your first bonus call. During this call we will map out your next sessions together. If none of the times available work for you, please contact me directly to arrange another time.