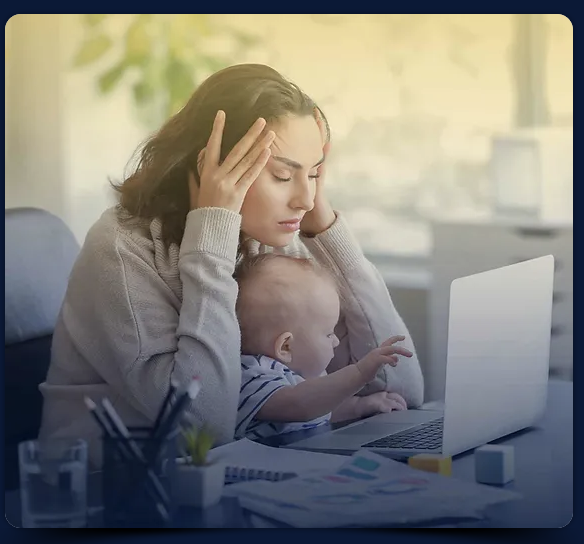 Do you constantly feel busy, stressed, and lacking relaxation and presence? Are you always on the go and finding it difficult to unwind and enjoy the moment?
"I'm so stressed out all the time. I can't remember the last time I felt relaxed."

Do you struggle with time management and prioritisation? Are you juggling multiple responsibilities and commitments, and finding it hard to keep up?
"I'm always running around, never able to catch a break. I can't remember the last time I just enjoyed the moment or took time for myself."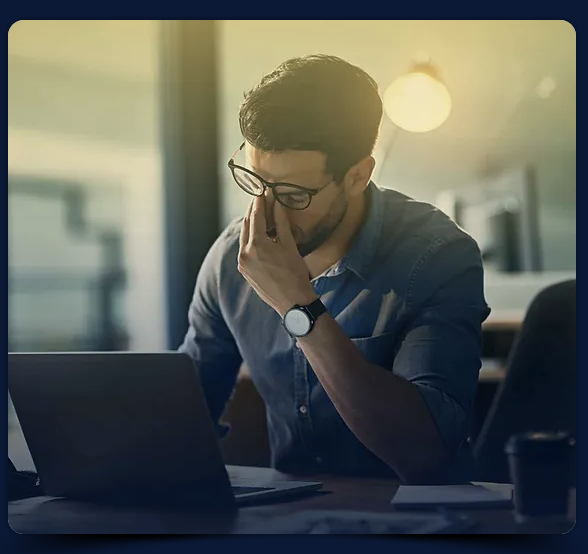 Are you prioritising work or academic success over personal relationships, hobbies, and self-care? Is your life feeling unbalanced as a result? 
"I barely have time for my family and friends. My work always seems to take over."

Do you find it difficult to feel lasting satisfaction, accomplishment, or success? Are you constantly chasing the next goal without taking time to enjoy the present moment? 
"As soon as I achieve one goal, I'm on to the next. I never really get to enjoy my accomplishments."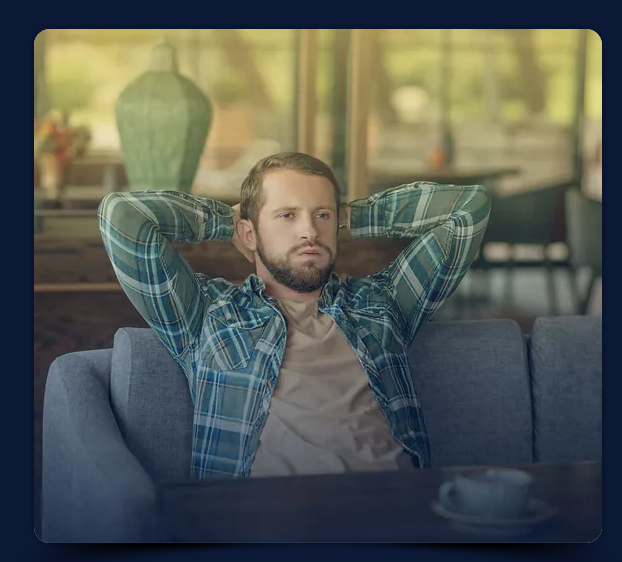 What is Elite Life Balance?
This program has been specifically designed for ambitious busy professionals who are ready to get that something more from life. To finally get that missing piece they were not able to discover alone.
How Do We Get These Results Together?
You will be able to have these outcomes in just 
4 weeks
 through intensive powerful live group facilitation and interactive coaching sessions.
Here is everything you will get when you join!

7 Part Recorded Live Facilitated System (€1997)
to walk through step by step to maximise your results quickly
4 Recorded Live Interactive Group Coaching Sessions (€997)
so you smash through challenges and accelerate your success
1:1 Onboarding Call with Daniel (€297)
to identify your gaps and highlight exactly what to focus on
24/7 Community & Support Group (€297)
for maximum support to get you the incredible outcomes you want
Mini-Coaching session workbooks (€197)
to connect you even deeper with subconscious truths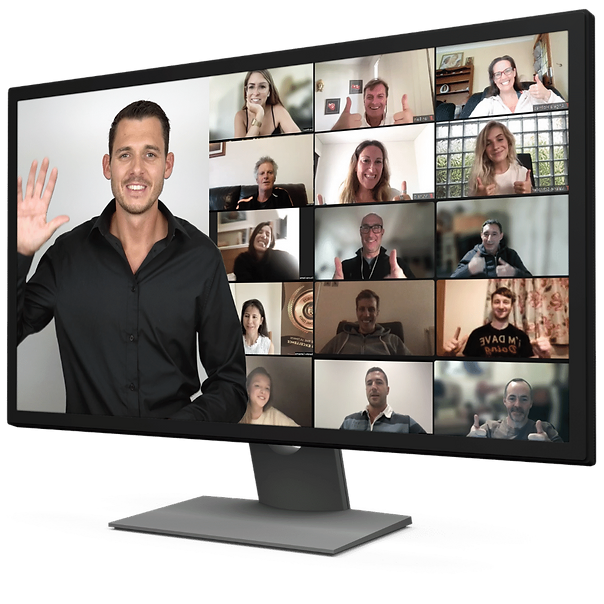 Total Value €3,488
Get all this for Just €197