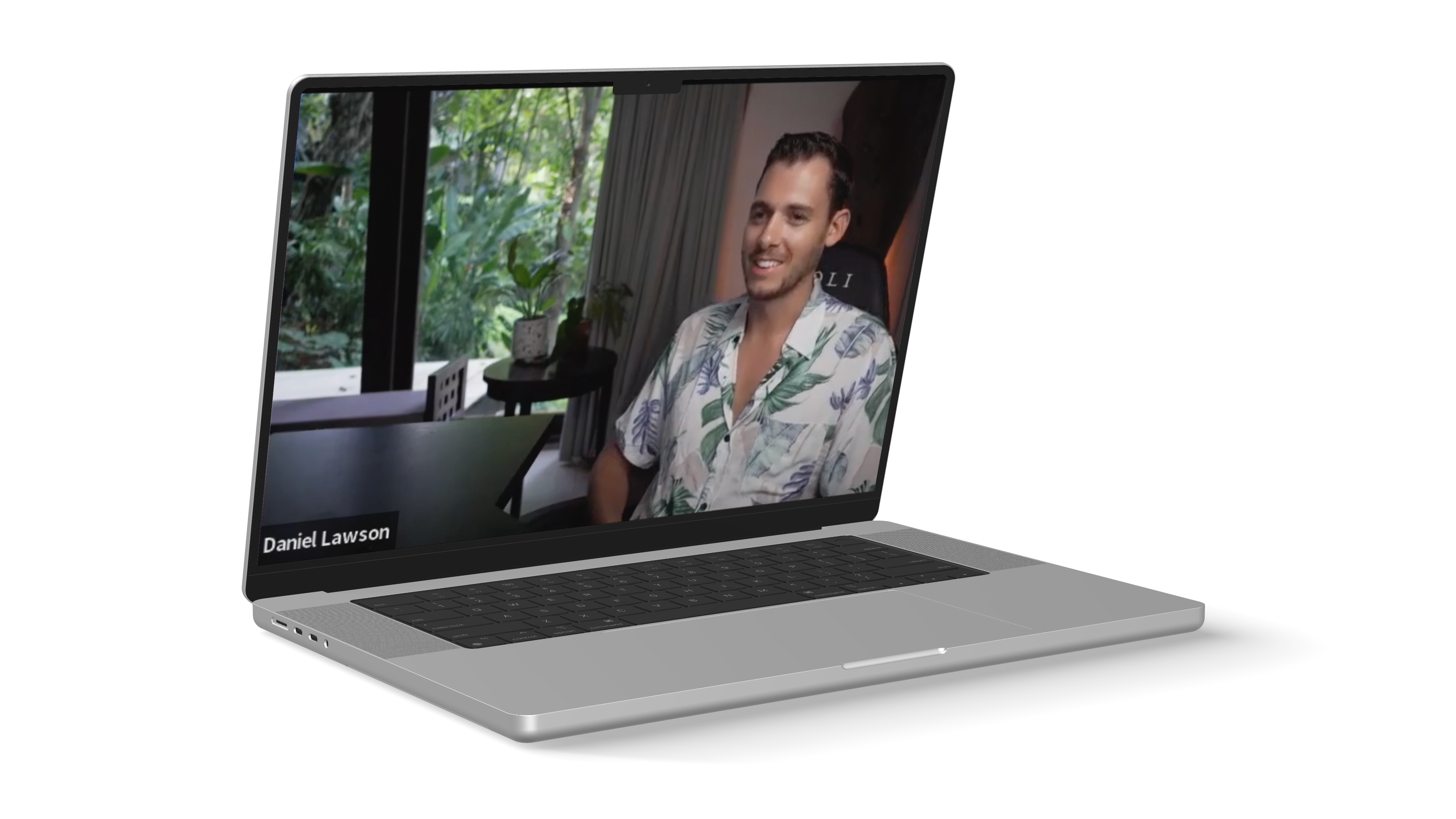 If you have been loving the content within your subscription, ready to challenge yourself even more, and would love support doing this - personal coaching is the way to go.

Register below for your complimentary session as part of your Vault subscription!



Thanks for submitting your information! Please continue with the checkout process.
Frequently Asked Questions
How many complimentary session do I get with my subscription?
The intention of this offer is to help you create a gamer plan for how to can connect with what will serve you most and accelerate your success here within the Vault of Transformations. We can generally do this with a single call, but sometimes might offer another.

How do I schedule my appointment?
Once you have completed the form above, you'll receive further instructions on how to book a time for your appointment.
Can I purchase more coaching if I want to continue?
Absolutely! When you can see your path and would love support and guidance to continue forward, we can explore which option is most suitable for us to continue to the conversation.