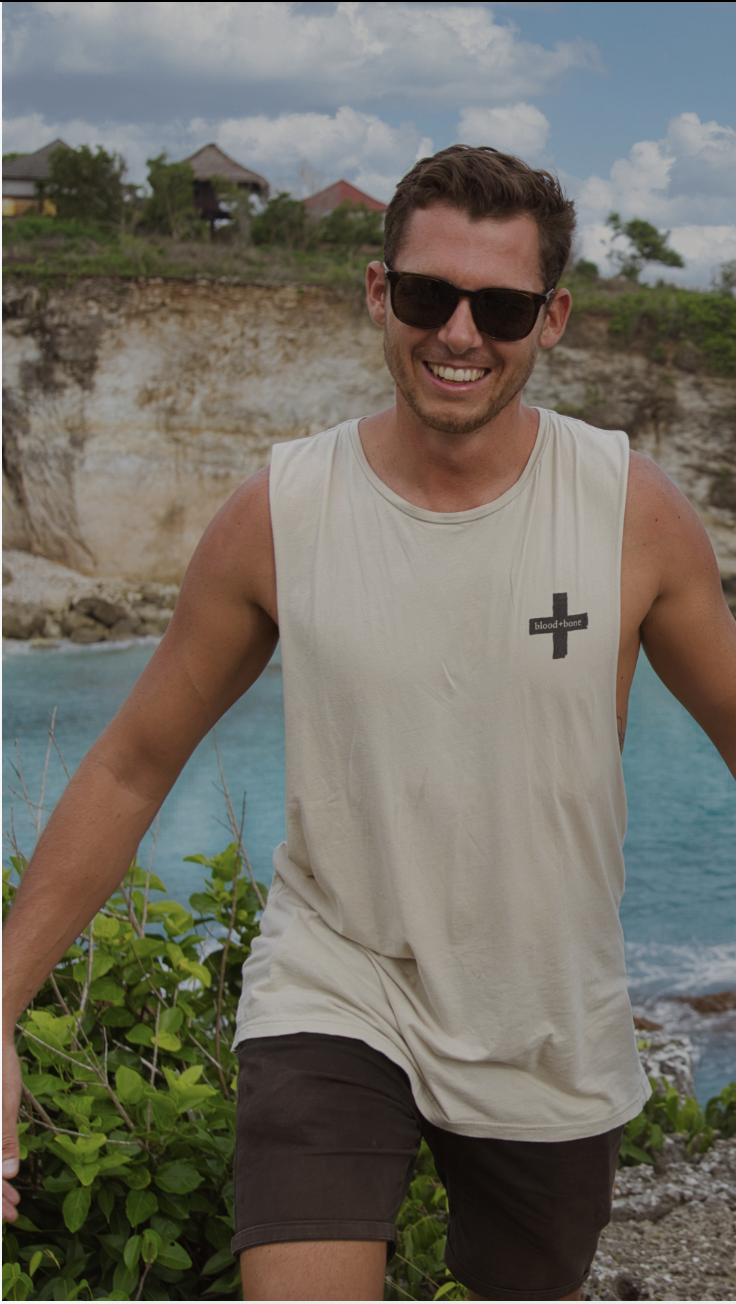 "The problem with having success tied to wealth just to fund the next incredible adventure meant my life felt like a drug addiction.

The comedown of returning to corporate crushed me every time!

It wasn't until I came clean of my untold truths that my life began and I chose to embark on the scariest, most uncomfortable, yet exhilarating and rewarding adventure yet.

It's the adventure within, with the destination of becoming your "ultimate self" 

Deep Dive With Dan
This was an exclusive program previously only available through Pro Trader for its members. It was in place to bridge the gap between the discontentment of high earnings and genuine fulfilment through becoming intentional in lifestyle design.
This program follows a similar content structure as AAP, however with added group mentoring calls to add even more contextual value for each module.
This is included in the Unlimited Easy Access subscription, and regardless which program stream you choose, it is highly recommended to follow the mentoring calls contain within this program.


"One small membership, One hell of a life-changing program!"

Deep Dive was originally priced at $79 per month with Pro Trader.
And was so highly regarded that it came with:

"1 x LIFE-CHANGER GUARANTEE!
(If YOU don't feel like this has changed your life to a degree you're satisfied with within 90 days, you will be refunded 150% of your membership fee!)" - Protraderx.com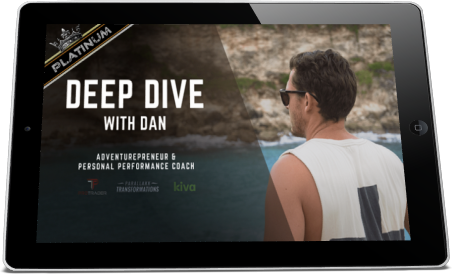 Access NOW
Deep Dive with Dan was sold exclusively though 2021-2022 for $79 per month through Pro Trader.
Now only available through the Vault Unlimited Easy Access Subscription.

Check your email & promotions folder to mark as safe content.